Live Music, Entertainment, Delicious Food & Drinks in a Stunning Garden Atmosphere. . .
Shows at First Flight Schedule
February 14 | 8pm

"Songs in the Key of Love" Valentine's Dinner and Show
An Evening of Acoustic Love Songs with Les Greene, Kristen McNamara, Nick Norman, Joal Rush, Marjory Lee, Chris Toler, and more! Hosted by Landon Bradbury.
March 10 | 8pm

"The Smallstars in Key West"
Nick Norman, Joal Rush, Lewis Brice, Chris Weaver, Warren Bazemore and Shane Williams.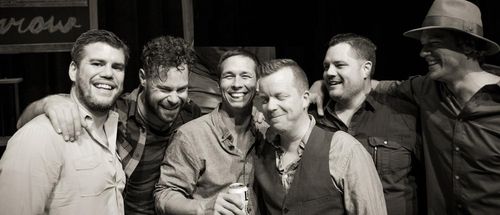 November 25 | 8pm

"The Nick Norman Band"
Featuring Caffeine Carl Wagoner and Joey Marchiano
December 9 | 8pm

"Landon's Dysfunctional Family Christmas Reunion"
It's the holidays and everybody's coming over for MUSIC, COMEDY, and some good ole EGGNOG drunken MERRIMENT!
January 13 | 8pm

"An Evening with Angie Aparo"
Sony publishing artist Angie Aparo is the song writing talent behind Faith Hill's 'Cry' (for which Hill won a Grammy).
Click below to read more!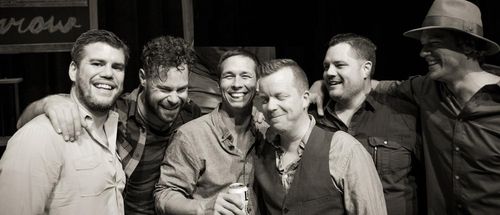 VIP Seating (Tree Top Terrace)
Doors open at 6:30PM for live entertainment in the VIP balcony lounge with table service, a treetop view of the main stage, full food and beverage service throughout event and VIP only air conditioned bar and restrooms.
Doors open at 6:30PM to enjoy an a la carte dinner service prior to show. Show starts at 8PM. Concerts run approximately 90 minutes long.